VR Saddlery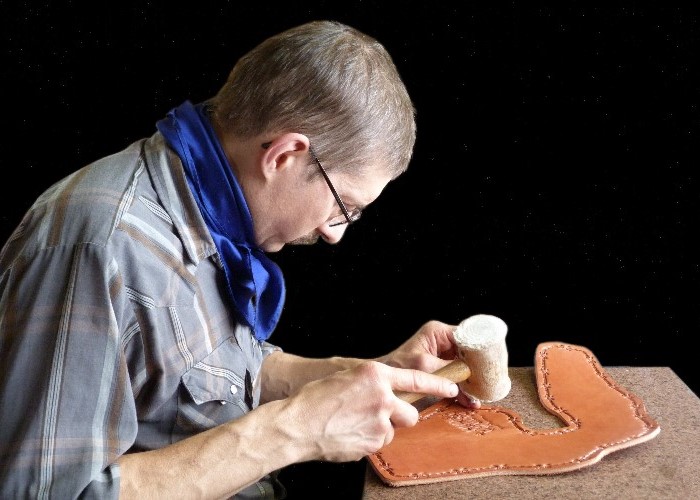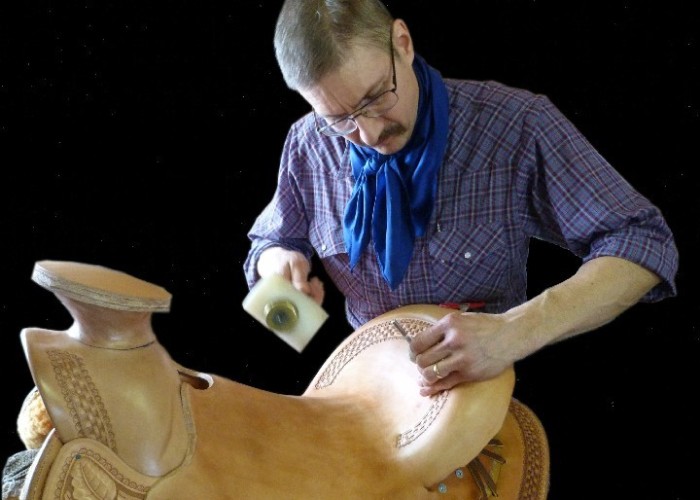 Thank you for visiting VR Saddlery. We are a family owned business in Alberta's Peace Country. Vern Rempel builds hand made custom western saddles and tack for all your working cowboy needs, whether you are Ranching, Roping, or Riding for pleasure. Remember as you look around that we do custom work and will design a saddle for you that meets your personal needs and preferences. When you're ready to order a saddle or if you have any questions we're just an email away.
© Copyright 2016 by VR Saddlery
Website designed and built by Jonathan Rempel.