VR Saddlery
Wagons
Jason Rempel the stirrup maker is now building and restoring wagons as well as building stirrups. He builds all his own hubs, spokes, and fellows.
Here are some pictures of some of the wagons he has built.
email: stirrups@vrsaddlery.com
Click on wagon and sleigh pictures to see them enlarged.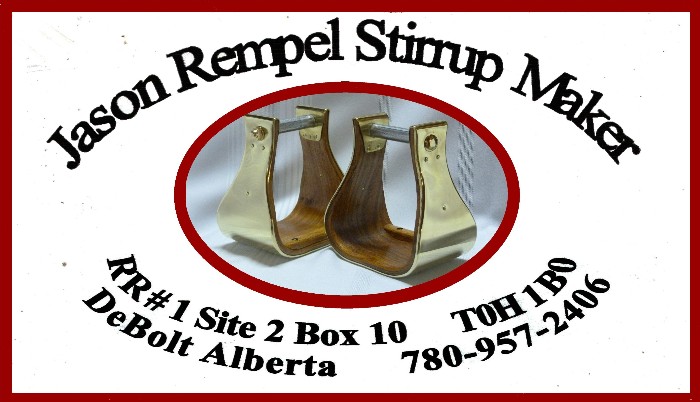 © Copyright 2022 by VR Saddlery
Website designed and built by Jonathan Rempel.